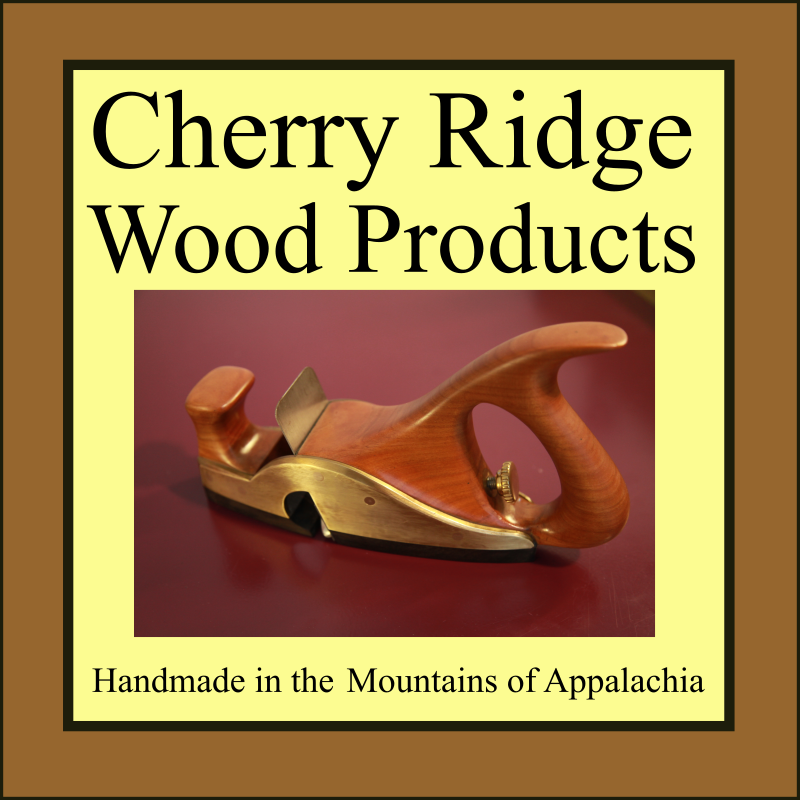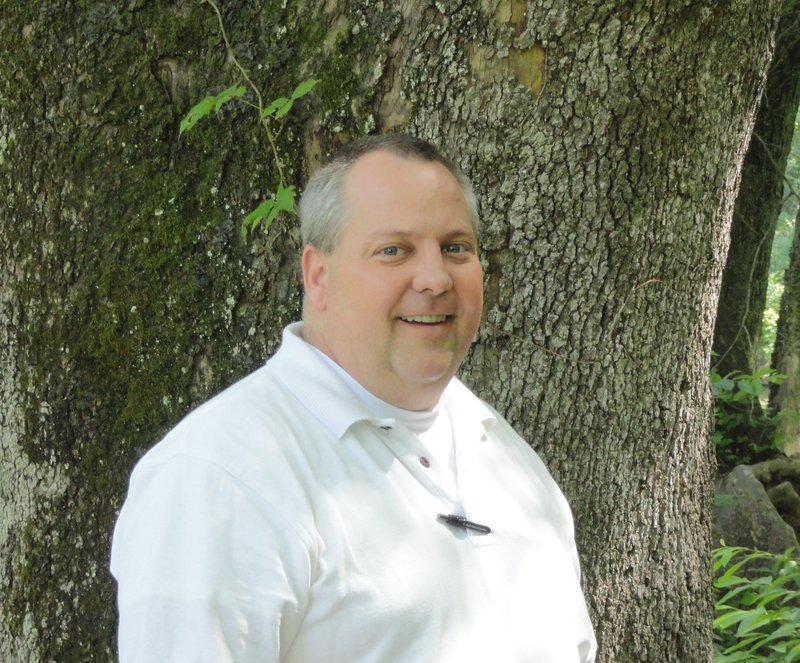 Hi, my name is John Marcum and this is the story of how Cherry Ridge Wood Products came about. I was working for a company that made wood furniture parts, more and more we couldn't compete with foreign made parts. One day the owners said we have to close down, we just can't go any farther.Then I had to figure out, what I do now. I knew it would be selling or working with wood. It is all I have done. So I began to work on things to do, about the same time I was made aware of a Development in Wood Products Entrepreneur program through the University of Kentucky College of Agriculture at The Wood Utilization Center in Quicksand, Kentucky. I started experimenting with different wood products that would incorporate sound woodworking with locally harvested materials. This combined with the technology and training provided through this program helped produce Cherry Ridge Wood Products.
I get to share my favorite Hymns and Verses through the products that I make: The Walnut Framed Hymns, The Music Boxes, The Memory Boxes, The Custom Engraved Cutting Board and many other products were conceived and are constantly expanding as this adventure continues. If you'd like to keep up with where I am and where I am going like us on Facebook.

Thanks for your time and God Bless 1Cor. 15: 1-4
CHERRY RIDGE WOOD PRODUCTS

606-875-0172
107 RIVER ST.

JACKSON KY 41339